Who we are
For over 30 years, we have provided the best in new & remanufactured marine engines, new and remanufactured automotive engines and marine and automotive parts. 
ATP Engines specializes in remanufactured auto, truck, and marine engines, transmissions, heads, gaskets and parts. We also offer the the lowest domestic and international shipping prices in the industry. We ship high quality engines, transmissions and parts direct to you at a lot less cost than
you might think.
With superior performance, durabiltiy and overall customer satisfaction Think ATP– Always Top Performing !!!!
---
Our Services
Cylinder Head Services
Valve Jobs, Seat and Guide Replacement, Head Resurfacing, and more!
Block Services
Cylinder Boring, Cylinder Sleeving, Counter Bore Repair, O Ringing, and more!
Flywheel Services
Griding; Flat, Recessed and Stepped Automotive and Industrial Flywheel grinding.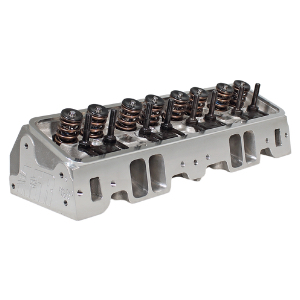 Crack Repair Services
Aluminum Welding, Crack Pinning Process, Pressure Testing, and Magnufluxing
Rod Reconditioning Services
Rod Resizing, Pin Fitting, and New Rods
Cylinder Head Pressure Testing
Preventing cylinder head gasket and cooling system failures.
ATP Engines will succeed where others have failed.
Testimonials
Great customer service. Wendy was awesome. My 3.4 I ordered arrived on time and in great shape. Would highly recommend!!!

Kyle Davis
Top notch right here great service, took care of me with a military discount. Tony and his staff are great all the way around and know their stuff. 4.0 Jeep stroker kit. Will be back for more work. Thanks guys!

Rob Dee
Just left ATP, they went out of their way to get the equipment to machine my Honda blocks and beat their own estimate by over $100. Big thx to Tony for the taking the time to get it right.

Michael Thompson
ATP is for real and they did a great job for my Subaru and their Customer service is the best. Thanks Guys for a great job.

Jerry Stewart